Excel-based product configurations
Broaden your possibilities with excel-based pricelists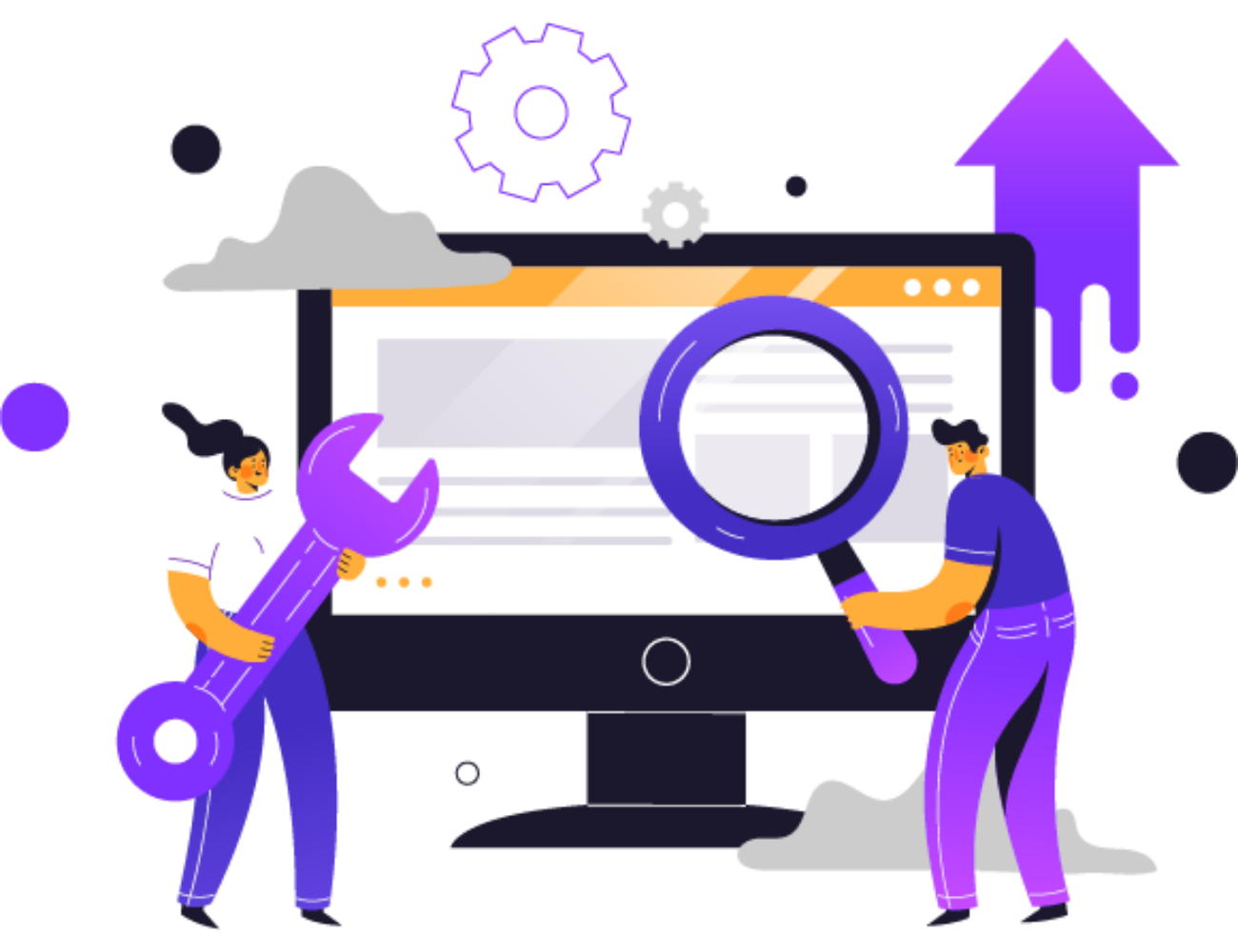 Excel-based product configurations
full flexibility in creating final product prices

listing predefined parameters (for example sizes) or customer options to be entered with a finger/input

configuring delivery prices for standard and large formats

level of price lists complexity fully dependent on you – you can create very simple formulas or advanced ones counting for ex. customer based discounts

simple implementation – to generate excel-based price lists you just have to prepare product parameters, then generate an excel template, supplement it with the appropriate formulas and in the end load it into the system. 

the functionality of quick excel-based price calculation is ideal for large format, brochures, books and complex applications – it saves time drastically!
Check out how you can grow your printing business with our e-commerce platform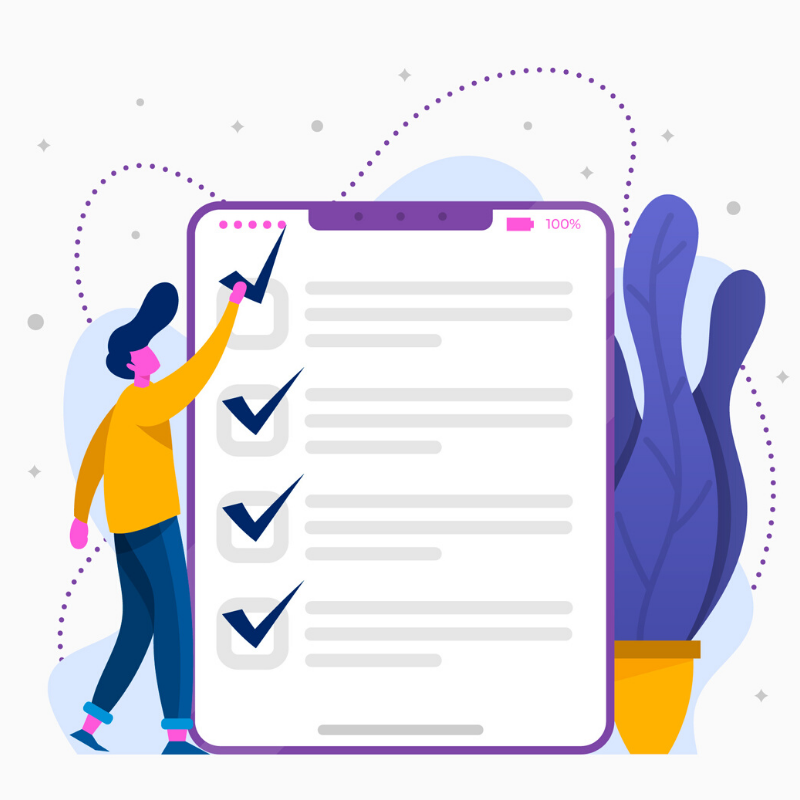 Exemplary product feature categories
finished size

number of sides/pages

colour mode

material

finishing

side for finishing

finishing effect

runsize, delivery time